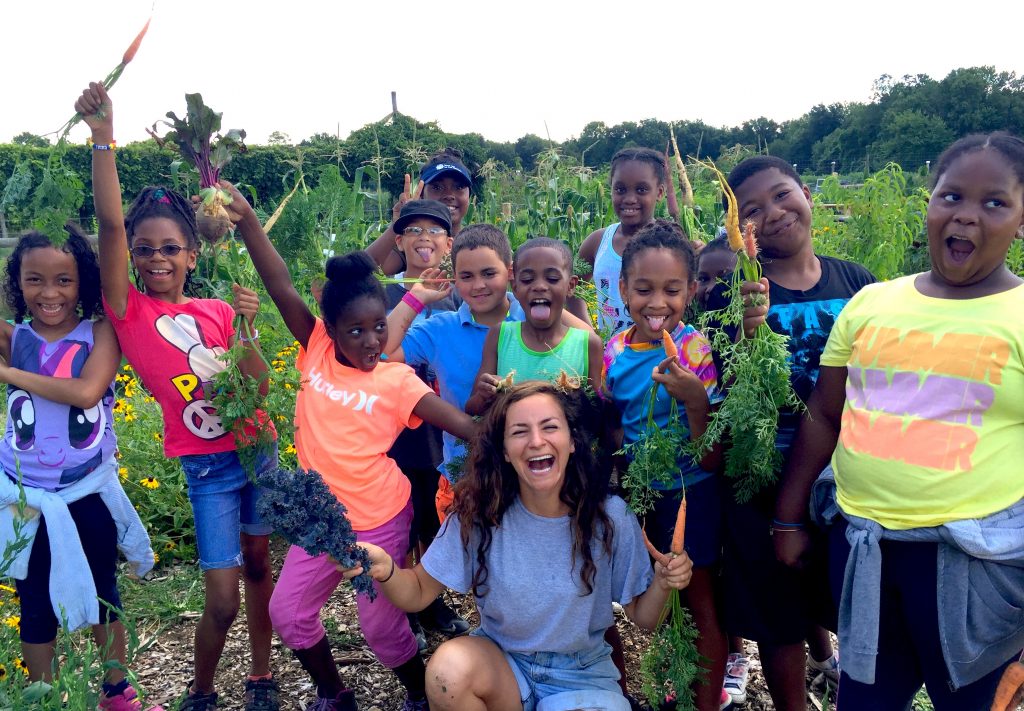 ---
Clients
---
A few of the outstanding organizations that Choice Words has had the pleasure of serving:
---
Testimonials
---
"Quite simply, Choice Words is the best grant writing company in the Hudson Valley."
Mike Oates – Managing Partner, Bellefield Development Partners, LLC
---
"Family Services has been extremely appreciative and pleased with our partnership with Choice Words. They are savvy about the funding environment; what funders view as important; as well as conceptualizing a competitive proposal. Beyond that, Choice Words is expert, conscientious and thorough in their attention to every last detail of a proposal. A pleasure!"
Brian Doyle – CEO, Family Services, Inc.
---
"Choice Words handled every aspect of our successful CFA application. Their talented team helped us navigate an involved and at times confusing application process, eventually winning a $2 million award that will help move our project rapidly forward."
Michael Bonura – Founder Partner, Bonura Hospitality Group
---
"The team from Choice Words is an absolute joy to work with. They successfully guided us to obtaining a CFA grant this year. They are responsive, knowledgeable and professional. I highly recommend them."
Scott Branovan – Managing Partner, Bill Gray's Regional Iceplex
---
"I was fortunate to find Choice Words, who, in one year, helped us grow our grant writing success by 355%. They came in, assessed our needs, developed a plan for us to work from, and continue to be supportive, almost on a daily basis… I highly recommend their services. They are the best of the best."
Dr. John Farkas – Vice President of University Advancement, Felician University
---
"Choice Words has helped craft a successful narrative that allowed these critical Hudson Valley projects to receive funding from both New York State and the federal government. I would, without hesitation, recommend Choice Words for any project that is seeking a professional grant writing team."
Mike Oates – President, Hudson River Ventures
---
"Without their help, the New York State Business Incubator and Innovation Hot Spot support program…would not have awarded OCBA our [CFA] grant of $375,000."
Lawrence Gotlieb – CEO, Hudson Valley Economic Development Council