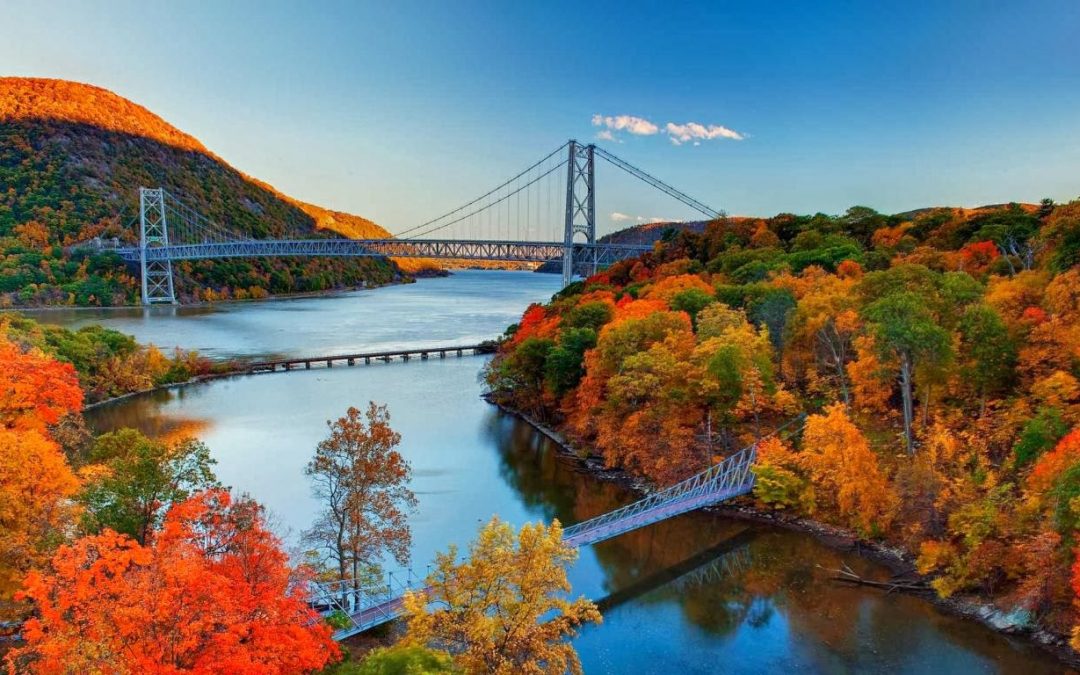 Choice Words, LLC
Choice Words is the premier source for expert grant writing and consultancy in the Hudson Valley and beyond.
We've helped our clients win more than $125 million since 2010—and are ready to do the same for you.
We are New York's Consolidated Funding Application (CFA) specialists. Click here to learn more.
Choice Words Ithaca is now serving the Southern Tier region!
"Quite simply, Choice Words is the best grant writing company in the Hudson Valley."
– Mike Oates, President and CEO, Hudson Valley Economic Development Corporation
Our Services
We offer a comprehensive array of services for nonprofits, for-profit ventures, and municipalities alike. From filing complex federal grants to drafting letters of inquiry to publishing compelling press releases, our experts have the skills and experience to help you reach your organizational goals.
"[Choice Words is] capable, communicative, professional, organized, deadline-conscious, and a pleasure to work with."
– Nancy Patota, Executive Director, The Arc of Westchester Foundation

Want to learn more?
Contact us today for a free consultation.
Give us a call or send us an email, and let's discuss how we can put our expertise to work for you.